Mad City Money
June 27, 2019 11:00AM - 1:30PM 11 a.m. - 1:30 p.m.
Jefferson Oaks Community Room, 22001 Republic Ave., Oak Park, MI 48220
---
Contact: Katherine Jamieson
Teens get a taste of the adult world with this hands-on simulation complete with jobs, income, family and debt. During this two and a half hour challenge, youth visit merchants to select housing, transportation, food, household necessities, clothing, daycare and other wants and needs while building a budget for their simulated family. Mad City Money allows participants to make mistakes - and suffer the consequences of their decisions - in a realistic, but safe, environment. Participate in this FREE program sponsored by Michigan State University Extension 4-H Youth Development.
Light snacks and refreshments will be provided.

Cost: FREE but must register so we have enough materials.
Mad_City_Money_Flyer_Oak_Park_June_2019.pdf
Related Topic Areas
Oakland County, Macomb County, Wayne County, Jackson County, Washtenaw County, Hillsdale County, Lenawee County, Livingston County, Monroe County, 4-H Youth Money Management, 4-H Show Your Money Smarts Contest, MI Money Health
Get Directions
Related People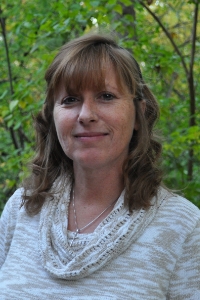 Katherine Jamieson
586-469-6093
jamies13@msu.edu