Maintaining Health During Challenging Times 8.4.21 Lunch & Learn
August 4, 2021 12:00PM - 1:00PM
Registration Deadline: August 3, 2021 - 11:45PM
Online Zoom
---
Contact: For more information or questions, contact Holly Tiret, tiret@msu.edu or Georgina Perry, perrygeo@msu.edu.
Presented by Holly Tiret and Georgina Perry
Mindfulness for Better Living Online One Time Workshops

Mindfulness can be defined as paying attention in a particular way; on purpose, in the present moment and non-judgmentally. Research has shown that practicing mindfulness is effective in reducing stress-related symptoms such as worry, depression and physical tension, and may be helpful in managing chronic conditions. Mindfulness for Better Living includes a suite of one-time workshops to help people learn ways to use mindfulness to manage everyday stress.

Maintaining Health During Challenging Times

Mental health includes our emotional, psychological, physical, and social well-being. It affects how we think, feel & act. It determines how we handle stress, relate to others & make choices. Maintaining health during challenging times includes recognizing all the ways our health is being affected mentally, socially, and physically and finding ways to take action to assure optimal health.

This is a free class.
This is a live class using Zoom and will not be recorded. Instructions on Zoom software and setup will be sent in the confirmation email.

Get Directions
Related People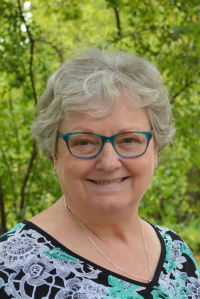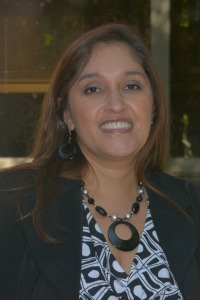 Georgina Perry
perrygeo@msu.edu
---