Maintaining Health in Difficult Times Lunch & Learn Online 9.7.22 at noon
September 7, 2022 12:00PM - 1:00PM
Registration Deadline: September 7, 2022 - 12:00AM
---
Contact: Holly Tiret, tiret@msu.edu
Maintaining Health in Challenging Times
Mindfulness for Better Living Lunch & Learn Online
Wednesday, September 7, 2022 from 12-1 pm EST
Holly Tiret, tiret@msu.edu, Hanna Hotchkiss, hazelhan@msu.edu, Georgina Guzman, perrygeo@msu.edu
Mental health includes our emotional, psychological, physical, and social well-being. It affects how we think, feel & act. It determines how we handle stress, relate to others & make choices. Maintaining health during challenging times includes recognizing all the ways our health is being affected mentally, socially, and physically and finding ways to take action to assure optimal health.
This is a free online live webinar. Information on joining will be sent after registration.
Registration for this event has closed.
Related People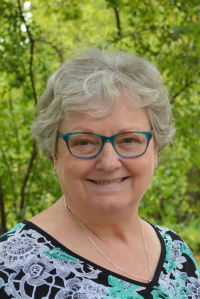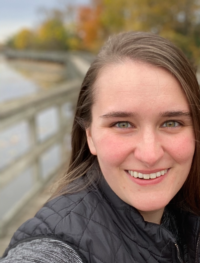 Hanna Hotchkiss
hazelhan@msu.edu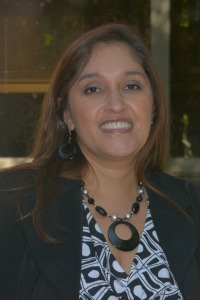 Georgina Perry
perrygeo@msu.edu
---