Maintaining Your Health through Self-Care Barry County Online Lunch and Learns Oct Nov Dec
October 28, 2021 - December 2, 2021
Registration Deadline: December 2, 2021 - 11:45AM
Online Zoom Webinar
---
Contact: Laura Anderson, ander359@msu.edu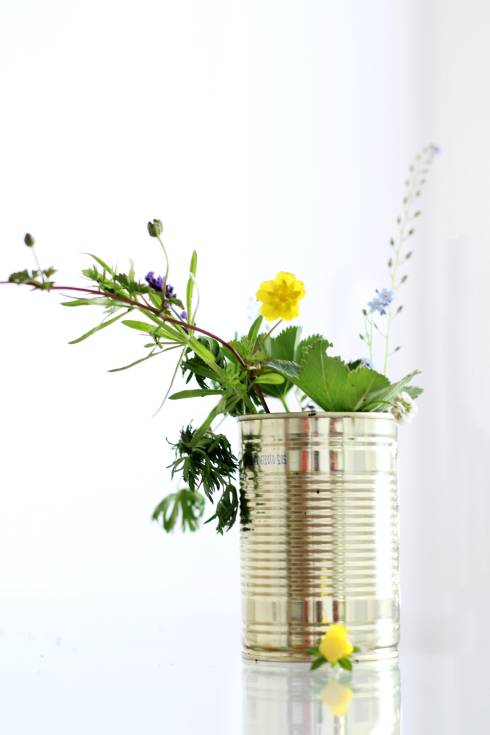 Maintaining Your Health through Self-Care
Barry County Online Lunch & Learn
Caring for the Caregiver - Thursday, 10/28/21 from 12-1 PM EST

Explore the many ways informal caregiving affects a caregivers mental and physical health. Learn the importance of self-care for caregivers. Practice some strategies for self-care. Find out resources for learning more about self-care for caregivers.
Importance of Adult Sibling Relationships & Your Caregiving Journey - Thursday, 11/11/21 from 12-1 PM EST

Explore different types of sibling relationships. Discuss how research describes birth order related to personality, and discuss myths and facts of only children. Discuss adult siblings and how it relates to your caregiving journey. Finding resources within and beyond the family to support caregiving.
Maintaining Your Health in Challenging Times - Thursday, 12/2/21 from 12-1 PM EST

Discuss ways the current pandemic has impacted healthcare providers, systems and patients. Discuss strategies to maintain mental health. Explore grief and loss. Find ways to stay socially healthy. Explore ways for you to maintain your physi28/21 cal health during challenging times.
For more information or to register, please contact:
Laura Anderson, ander359@msu.edu
Holly Tiret, tiret@msu.edu
Related People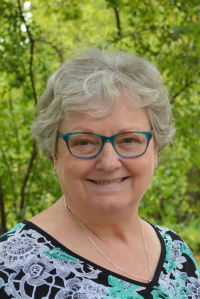 ---