Make a Spending Plan Work for You! ~ Webinar June 13
June 13, 2019 12:00PM - 1:00PM 12 - 1 p.m.
---
Contact: Jinnifer Ortquist
This webinar will discuss the benefits of a spending plan, identify the difference between needs and wants, and highlight the importance of an emergency fund.
Location: Online - The class will be held via Zoom. It is recommended that you have a microphone and webcam, but it is not necessary.
Pre-registration is required.
Cost: Free
Related Topic Areas
Family, Aging, Caregiving, Managing Relationships, Keweenaw County, Houghton County, Ontonagon County, Baraga County, Gogebic County, Iron County, Dickinson County, Menominee County, Delta County, Marquette County, Alger County, Schoolcraft County, Luce County, Chippewa County, Mackinac County, Emmet County
Related People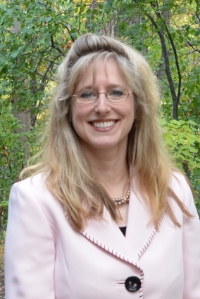 Jinnifer Ortquist
616-632-7874
ortquisj@msu.edu