Managing Chronic Illness
July 31, 2019 9:00AM - 10:00AM
Holland Farmers Market, 150 West 8th Street, Holland, MI 49423
---
Contact: Sara Cozolino, 616-355-1138 or s.cozolino@cityofholland.com
Do you have a chronic disease like arthritis, heart disease, diabetes, emphysema, asthma, bronchitis, COPD, or depression? Do you want to be healthier and feel more in control? The PATH program helps you manage your condition day-to-day and cope with the symptoms and emotional impact of living with a chronic condition. With PATH you'll learn how you can do the following.
Solve problems
Deal with difficult emotions
Relax
Manage pain and fatigue
Make informed treatment decisions
Work better with your healthcare professional
Come to an informational session on July 31 from 9-10 am. Contact Sara at 616-355-1138 for more information.
Related Topic Areas
Family, Food & Health, Muskegon County, Ottawa County, Kent County, Workshops & Series, SNAP-Ed, Extension Health Research, Michigan Fresh, Grow It Cook It Eat It, PATH, Dining With Diabetes, My Way to Wellness, RELAX: Alternatives to Anger, Making Healthy Choices, Cooking Matters, Show Me Nutrition, Eat Healthy, Be Active, Eat Smart, Live Strong, Worksite Wellness
Get Directions
Related People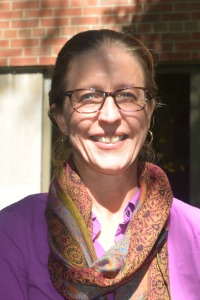 Christi Demitz
616-632-7881
demitzch@msu.edu