Managing Your Cows' Genes for Greater Profits - Martin, MI
February 15, 2022 10:00AM - 3:00PM
Registration Deadline: February 14, 2022 - 11:59PM
Martin Township Community Bldg., 998 Templeton St., Martin, MI 49070
---
Contact: Martin Mangual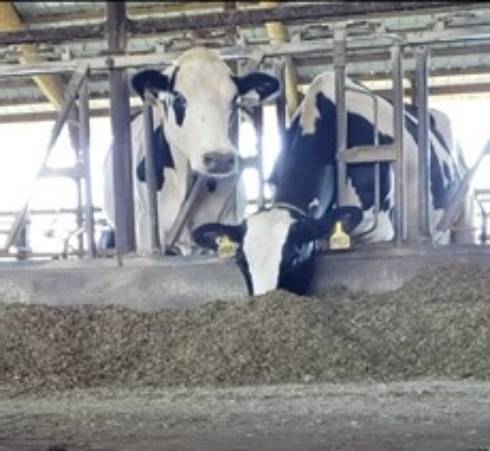 Managing Your Cows' Genes for Greater Profits
Reproductive and management strategies are keys for successful improvement of your dairy herd. New traits and management strategies contribute to genetic advancement and farm improvements. Both aspects should be considered to capitalize on the improvements to gain profits.

Agenda:
Feed Saved Trait - What is it and where did it come from?
Building a breeding program for genetic progress and profit
Feeding Efficiently: Learning from farm feeding evaluations
Longevity
ON-going new research at MSU
Producer Panel: Building a successful reproductive program
Dates and Locations:
Meetings will be held from 10:00 a.m. to 3:00 p.m., with lunch included with registration, in five different locations across Michigan:
Feb. 15, 2022 - Martin Township Community Bldg., 998 Templeton St., Martin, MI 49070
Feb. 17, 2022 - Forward's Conference Center, 2980 Cook Rd., West Branch, MI 48661
Feb. 22, 2022 - Franklin Inn, 1070 E. Huron Ave., Bad Axe, MI 48413
Feb. 23, 2022 - Carl T. Johnson Hunting and Fishing Center, 6087 E M-115, Cadillac, MI 49601
Feb. 24, 2022 – Agro-Liquid, 2055 M-21, St. Johns, MI 48879
Speakers:
The event will feature a producer panel moderated by Richard Pursley, PhD, as well as presentations by Barry Bradford, PhD, a reproductive expert from either Genex, Central Star/Select, Genus PLC, or Alta Genetics (one per meeting), Michigan State University Extension Educators Martin Mangual and Marianne Murawski, and an early career dairy scientist from MSU.
Registration Fees & Information:

$25 Registration fee includes lunch, refreshments, and materials.
COVID-19 UPDATE: We are planning for an in-person program in February. All participants, regardless of vaccination status, are required to wear a mask while indoors on MSU property or any property that is reserved or rented exclusively for an MSU activity. Please do not attend any programs, meetings, or events if you feel ill.
Registration for this event has closed.
Get Directions
Related People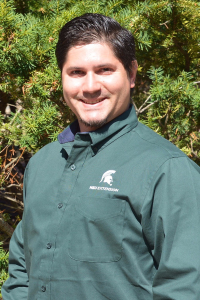 Martin Carrasquillo Mangual
carrasq1@msu.edu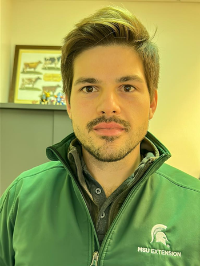 Victor Malacco Ph.D.
rochamal@msu.edu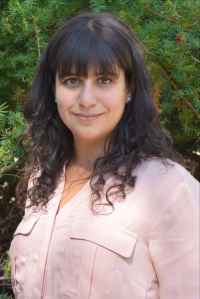 Paola Bacigalupo Sanguesa
paolabs@msu.edu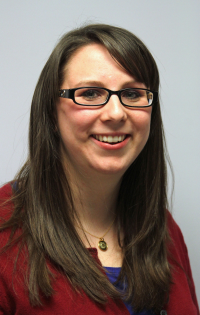 ---