Master's Defense: Nishchay Pidiha
April 12, 2021 3:30PM - 5:00PM 9:30 AM
Zoom: https://msu.zoom.us/j/94600998884
---
Contact: Jill Selke
Masters candidate Nishchay Pidiha will present and defend his Plan A report on "Evolution of AEC Project Networks: An Agent-Based Modeling Approach."
Committee members include:
Sinem Mollaoglu, chair, Construction Management.
Kenneth Frank, counseling, Educational Psychology & Special Education.
Dong Zhao, Construction Management
Persons with disabilities should contact the SPDC Main Office at 517-432-0704 at least 10 days prior to the presentation to request special arrangements. Requests received after that time will be met when possible.
How to Register
Registration is required and completely free. After completing your registration, you will receive a follow-up email with the meeting ID and pass code to join. An email from Jill Selke was sent out on March 30 called "Master's Defense: April 12, 3:30pm – Nishchay Pidiha." It included the required passcode to join. If you did not receive the email and would like to attend, please contact Jill Selke.
Related People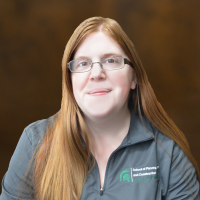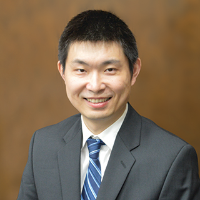 Dong Zhao LEED®AP
dzhao@msu.edu
Sinem Mollaoglu LEED®AP, CGP
sinemm@msu.edu
---