Matter of Balance Coach Training
April 3, 2020 8:30AM - 4:30PM
Ingham County MSU Extension office - Mason Site Hilliard Building, 1st Floor, Room A 121 East Maple Street Mason, MI  48854
---
Contact: Dawn Contreras
Friday, April 3, 2020
8:30 a.m. to 4:30 p.m.
Ingham County MSU Extension office - Mason Site
Hilliard Building, 1st Floor, Room A
121 East Maple Street
Mason, MI 48854

Many older adults experience concerns about falling and restrict their activities. This program teaches practical ways to manage falls.

What do you need to be a coach?
Good communication and interpersonal skills.
Enthusiasm and dependability
A willingness to lead small groups of older adults
An ability to lead low to moderated level exercise.
This program emphasizes practical strategies to manage falls.
Participants learn to:
View falls as controllable
Set goals for increasing activity
Make changes to reduce fall risks at home
Exercise to increase strength and balance
Cost: FREE with signed letter of commitment
The commitment letter will be mailed to you when you register for the training.
Get Directions
Related People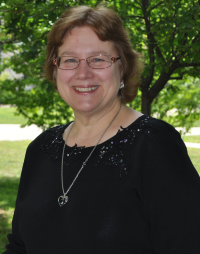 Dawn Contreras PhD
contrer7@msu.edu
---