Local Food Sourcing and 10 Cents Information Discussion for Michigan Institutions and Supporters
November 4, 2021 10:00AM - 11:15AM ET
Zoom
---
Contact: Colleen Matts
We at the Michigan Farm to Institution Network (MFIN) and Cultivate Michigan want to hear your feedback!
This upcoming network meeting on November 4th will focus on learning from you about the best options for developing local food sourcing resources for institutions, including schools.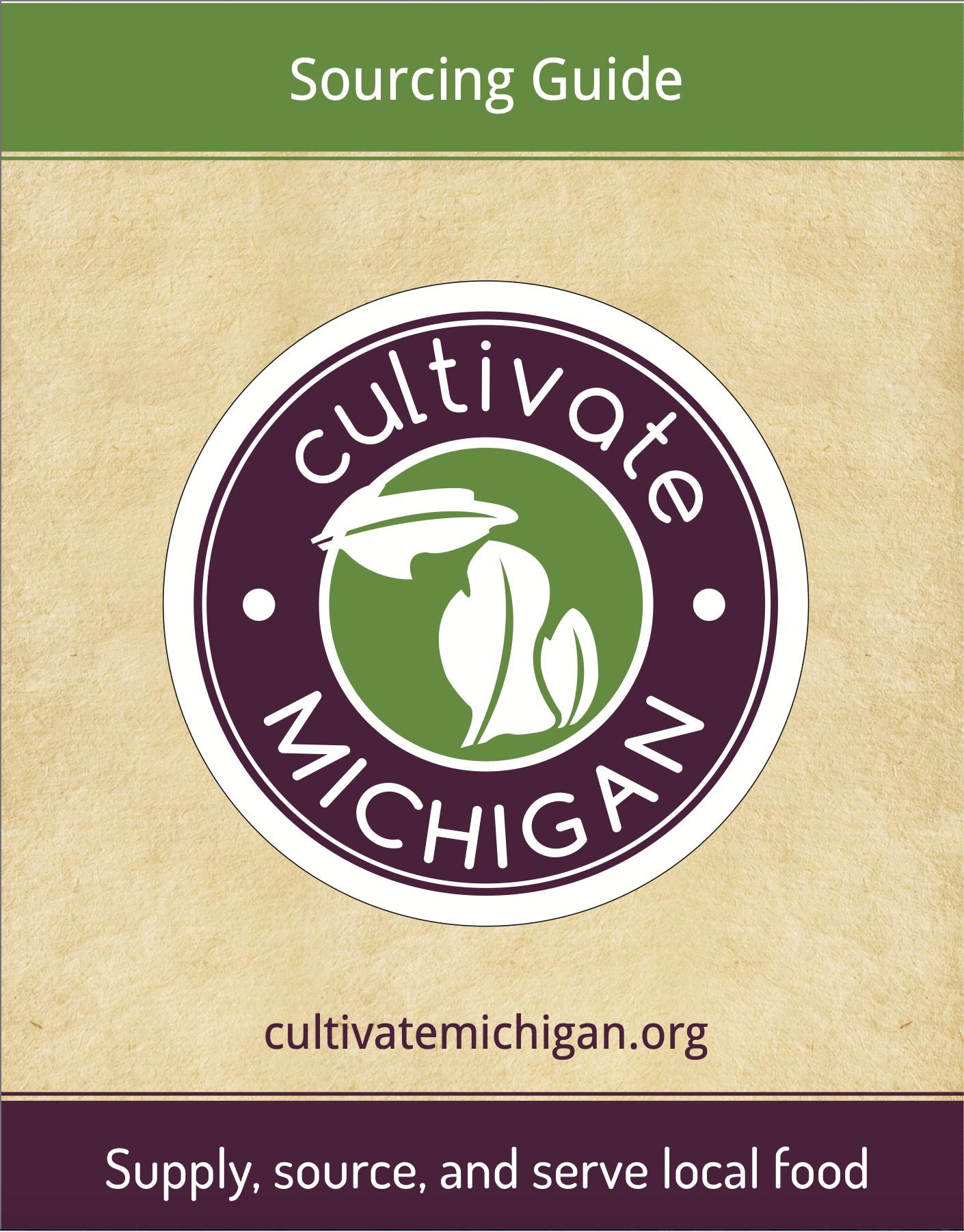 Since we launched the network and Cultivate Michigan in 2014, MFIN has developed and shared resources, namely the Cultivate Michigan Sourcing Guide, that provide sourcing information for Michigan fruits, vegetables, and some proteins. This information has included farms of origin, food hubs and distributors, item codes, pack sizes, seasonal availability, etc.
We plan to develop new resources to help you find local farms and local products that meet your needs, using valuable information about Michigan-grown food purchases made by 10 Cents grantees along with your real-life experiences. Feedback from institutional food service directors and buyers and local food vendors and suppliers is critical to help shape resources that will work for you! We will begin this meeting with a review of existing resources before jumping into the discussion to gather feedback.
---
This meeting is brought to you by the Michigan Farm to Institution Network which is coordinated by the MSU Center for Regional Food Systems with support from MSU Extension.
Related People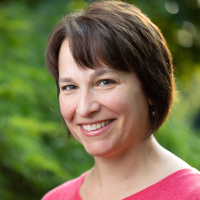 ---