Michigan 4-H Embryology Staff, Teacher and Volunteer Training--Kent County
March 6, 2020 10:00AM - 3:00PM
 Kent County MSU Extension Office 775 Ball Ave NE Grand Rapids, MI 49503
---
Contact: Tarin Minkel , Tarin Minkel
4-H Embryology offers youth the opportunity to learn about and observe the beginning stages of life in a unique way. This training is designed for educators who would like to learn how to implement an embryology program through classroom activities or 4-H SPIN Clubs.

Participants will explore various lessons, learn about how to set up and maintain incubators, and learn about best practices for implementing an embryology program.
The objectives of this training are:
Introduce the Beginning of Life Curriculum
Discuss best practices
Examine delivery methods
Incubator set up, maintenance, and trouble shooting
The training fee is $40 which will supply participants with a binder full of curriculum and resources, and lunch.

Cancellations received after March 1st will not be refunded.
Get Directions
Related People
Tarin Minkel
989-831-7514
minkeltj@msu.edu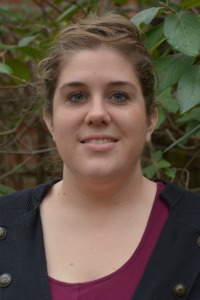 Tarin Minkel
989-831-7514
minkeltj@msu.edu