Michigan 4-H State Awards 2021
April 1, 2021 - July 15, 2021
Online
---
Contact: For information, Betty Jo Krosnicki at nashbett@msu.edu or 810-648-2515 or Janice Zerbe at rajzerj@msu.edu or 269-657-8213.
The Michigan 4-H State Awards Program provides 4-H members a learning experience where they can develop career skills by using their 4-H experiences to compile a portfolio similar to a professional application while receiving recognition for their 4-H involvement. The application process will help youth build their skills in communication, literacy, record keeping, and marketable skills. The application will require youth to reflect on their past 4-H experiences and provide thoughtful responses. 4-H State Awards recognize youth for their engagement and learning in the 4-H program, focusing on the skills they have gained; not necessarily the past achievements and awards received. Once completed, a 4-H State Awards portfolio may be a useful tool that can be referenced when completing future job, college, or scholarship applications.
This awards program recognizes 4-H youth for engaging in rich learning experiences that result in outstanding knowledge and life-skill development. After participating in the 4-H State Awards Program youth will:
Learn to better communicate and represent their accomplishments on professional applications, such as scholarships, college-entrance applications, résumés and cover letters for employment.
Have more experience and be better able to communicate during job interviews.
Build long-lasting friendships and establish connections with industry and academic leaders.
Be encouraged to set new goals, continue building skills and assets, and broaden interests.

Find complete information about the Michigan 4-H State Awards Program including applications and instructions at: https://www.canr.msu.edu/4_h_scholarships_and_recognition_program/4-h-awards-and-recognition-program/youth-recognition.
Related People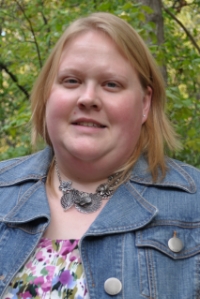 Betty Jo Krosnicki
nashbett@msu.edu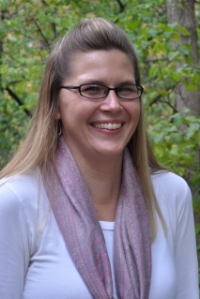 ---