Michigan Farm to Institution Network Virtual Network Meeting
October 21, 2021 10:00AM - 11:00AM
Zoom
---
Contact: Colleen Matts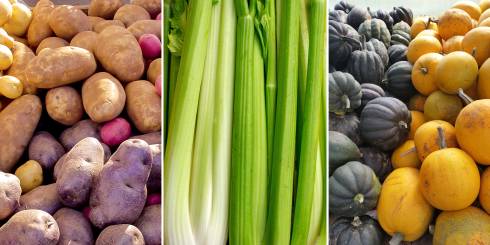 Planning your menu around the seasonal availability of Michigan agricultural products can be a puzzle! In this MFIN Network Meeting, we will highlight tips and tricks to work with Michigan's seasons to plan your menus as well as resources available to help, including Making Michigan Recipes Work.
Hear from others about their experiences in sourcing and serving local, seasonal foods, and share your knowledge and lessons learned too!
October is also the time to celebrate the Michigan Apple Crunch as part of National Farm to School Month. So, bring your favorite variety of Michigan apple to the meeting and crunch with us!
This Zoom event is free and open to the public, but registration is required to attend.
Related People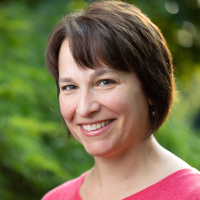 ---