Michigan Farm to Institution Network (MFIN) Virtual Network Meeting - The Good Food Charter's Focus on Farm to Institution
January 25, 2023 3:00PM - 4:30PM
Zoom
---
Contact: Colleen Matts, Garrett Ziegler, Mariel Borgman, Abbey Palmer, Kelly McClelland, Noel Bielaczyc, Megan McManus, Lindsey Scalera, Jordan Lindsay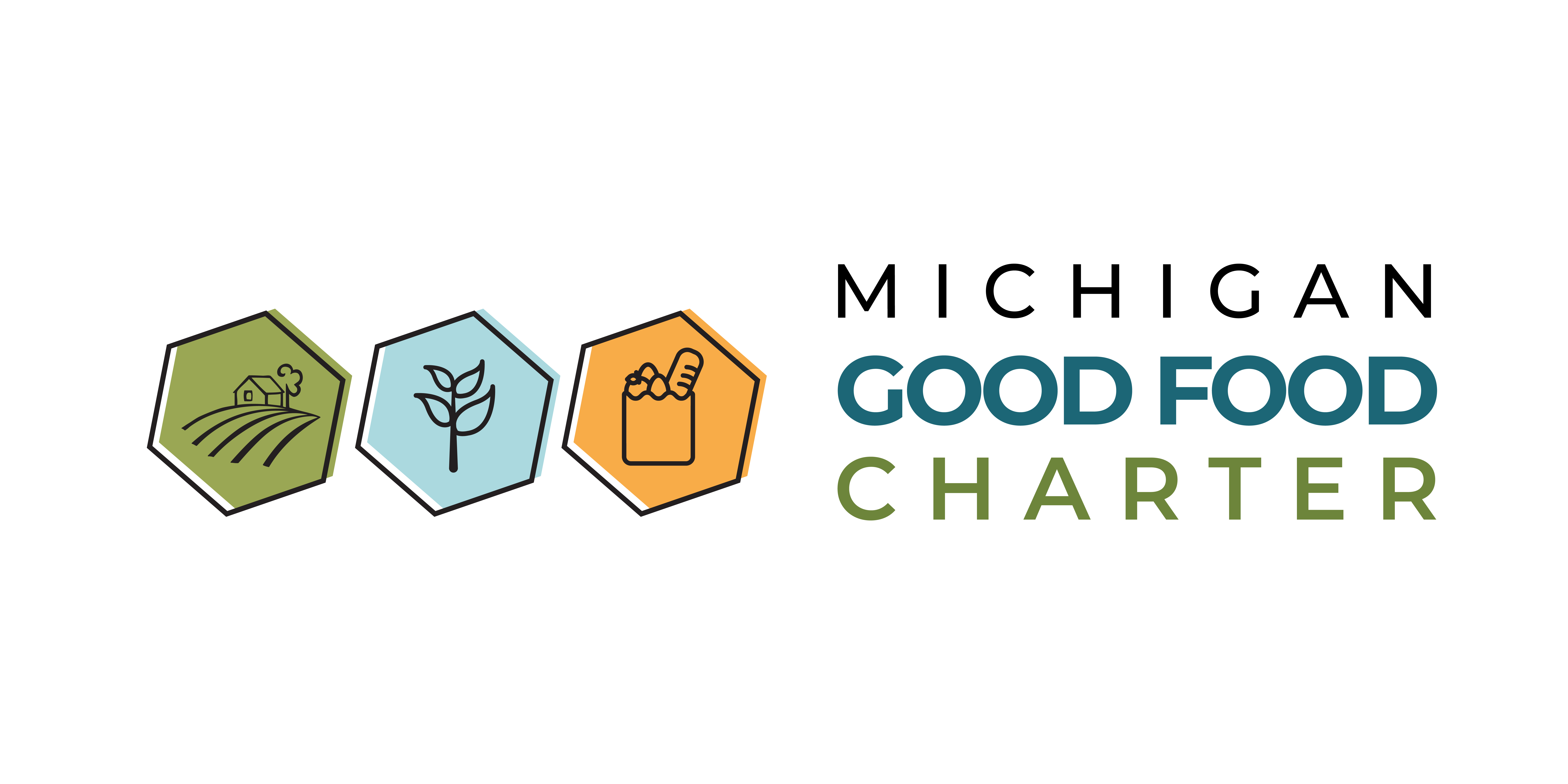 Join us for the first MFIN Virtual Network Meeting of 2023!
This meeting will focus on the 2022 Michigan Good Food Charter, elements related to farm to institution in it, and how they inform and align with MFIN's direction in the years ahead. Guest speakers are Lindsey Scalera, Community Food Systems Collaboration Specialist, and Jordan Lindsay, Grassroots Organizing Fellow, of the MSU Center for Regional Food Systems.
Register to attend this virtual meeting over Zoom on Wednesday, January 25 from 3:00 – 4:30 pm.
Related People
---