MiCorps Cooperative Lakes Monitoring Program (CLMP) 2023 Training
May 9, 2023 9:00AM - 4:00PM
Zoom
---
Contact: Erick Elgin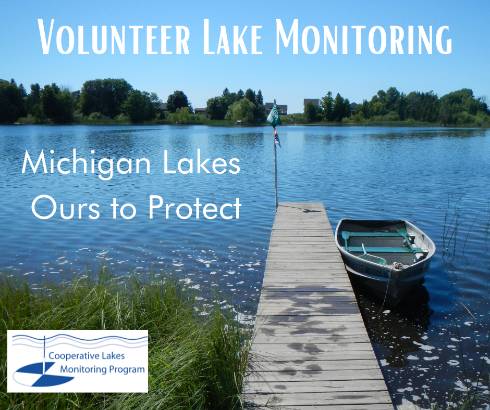 Please join the MiCorps Cooperative Lakes Monitoring Program (CLMP) online lake monitoring training on May 9, 2023. Training is required for new participants in the program and for anyone signing up for a new parameter. It is also beneficial for people looking for a refresher or those curious about how CLMP may help protect their favorite lake. This is a free event.

Note: To monitor your lake through the CLMP, you will need to register at www.micorps.net/lake-monitoring/become-a-volunteer. The CLMP training is free, but there are small fees to enroll in the monitoring program itself.

For more information on Michigan's volunteer water monitoring programs, visit MiCorps.net.
---