MiCorps Cooperative Lakes Monitoring Program Training
April 29, 2021 9:00AM - 4:30PM
Online
---
Contact: For more information, contact Erick Elgin at elgineri@msu.edu.
This is the official 2021 training for MiCorps Cooperative Lakes Monitoring Program (CLMP) volunteers. Training will be online, and there is no cost to attend. All are welcome to join, regardless of whether you plan to enroll and monitor a lake this year.
The full agenda and registration are available online at http://micorps.net/lake-monitoring/lake-training/. Attendance is free, but you must register to receive the participation link. You may attend the entire day of training or join just the sessions of interest to you. The training will be recorded and made available for viewing after the event.
Please Note: There are two steps involved in becoming a CLMP lake monitoring volunteer. First, attend this training, which is free. Second, enroll your lake in the program. We expect that the CLMP enrollment system will open within a few weeks at https://micorps.net/. We will announce the opening of CLMP enrollment via the MiCorps listserv as soon as it is available. There are small fees associated with enrollment, but the free training is open to all, regardless of whether you intend to enroll and monitor a lake this year.
Related People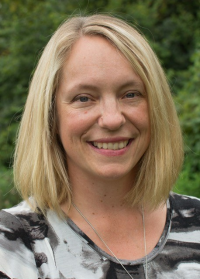 Jo Latimore Ph.D.
latimor1@msu.edu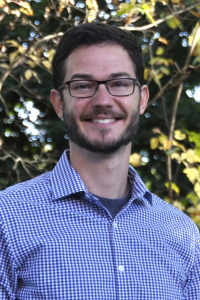 ---