Mindful Eating Lunch & Learn Online 11.23.22 at noon
November 23, 2022 12:00PM - 1:00PM
Registration Deadline: November 23, 2022 - 12:00AM
---
Contact: Holly Tiret, tiret@msu.edu
Mindful Eating
Mindfulness for Better Living Lunch & Learn Online
Wednesday, November 23, 2022 from 12-1 PM EST
Holly Tiret, tiret@msu.edu, Georgina Guzman, perrygeo@msu.edu, Hanna Hotchkiss, hazelhan@msu.edu
Mindfulness can be defined as paying attention in a particular way, on purpose, in the present moment and non-judgmentally. Research has shown that practicing mindfulness is effective in reducing stress-related symptoms such as worry, depression and physical tension, and may be helpful in managing chronic conditions. Stress Less with Mindfulness is a program authored by West Virginia Extension.
Mindful Eating explores ways mindfulness can improve your relationship with food. Stress Less with Mindfulness teaches and encourages the use of mindfulness self-care skills to help one feel better and enjoy life more.
This is a free live online webinar. Information on joining will be emailed after registration.
Related People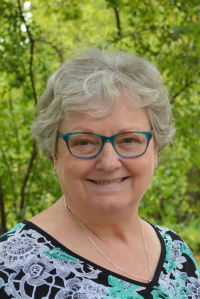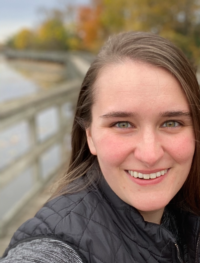 Hanna Hotchkiss
hazelhan@msu.edu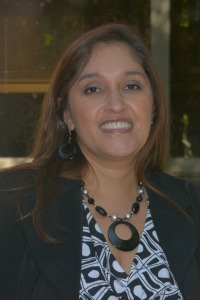 Georgina Perry
perrygeo@msu.edu
---