Mindful Educators Lunch and Learn Part 1 and 2
November 30, 2020 - December 1, 2020
---
Contact: Holly Tiret, tiret@msu.edu, 616-570-5818
Mindfulness means paying attention to the present moment without judgement.Mindful Educators is a workshop for early elementary through high school staff. This lunch and learn will be taught in two sessions.
Part 1 - Monday, Nov 30, 2020 from 11:30-12:45
Establish an understanding of mindfulness
Experience several mindful practices.
Cultivate a personal practice.
Part 2 - Monday, Dec 1, 2020 from 11:30-12:45
Explore classroom curriculum and resources.
Create in school support for self practice and classroom implementation.
Holly Tiret, tiret@msu.edu
Register Online
Related People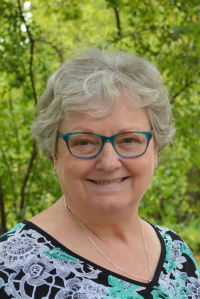 ---