Mindful Mondays: Begin with the Breath
June 27, 2022 11:30AM - 12:30PM
Zoom
---
Contact: Lisa Tams, tams@msu.edu
Begin with a Breath
Monday, June 27, 2022
From 11:30-12:30 PM
Mindfulness can be defined as paying attention in a particular way; on purpose, in the present moment and non-judgmentally. Research has shown that practicing mindfulness is effective in reducing stress-related symptoms such as worry, depression and physical tension, and may be helpful in managing chronic conditions. Mindfulness for Better Living includes a suite of one-time workshops to help people learn ways to use mindfulness to manage everyday stress.
This is a free class.
This is a live class using Zoom and will not be recorded. Instructions on Zoom software and setup will be sent in the confirmation email.

Register Online:
https://events.anr.msu.edu/mmll2022/
Related People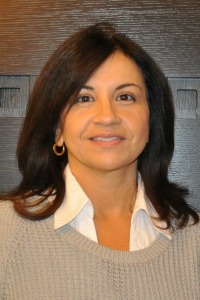 Lisa Tams LMSW, ACSW
tams@msu.edu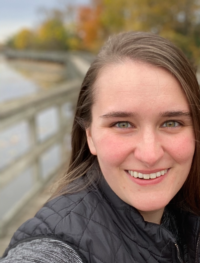 Hanna Hotchkiss
hazelhan@msu.edu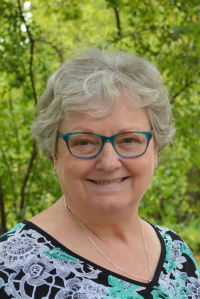 ---