Mindful Morning Coffee Hour May-June 2021
May 25, 2021 - June 8, 2021
---
Contact: Holly Tiret, tiret@msu.edu, 616-570-5818
Mindful Morning Coffee Hour
Tuesdays from 8:00-9:00 AM
Three steps to mindfulness include noticing, shifting and practicing. Join us for your morning coffee and explore ways to add mindfulness to your everyday life.
May 25, 2021 Maintaining Health During Challenging Times
June 1, 2021 Changing Negative Self-Talk
June 8, 2021 Be Kind to Your Mind
This is a Zoom Webinar. You will be sent an email with a link to join after registering.
Holly Tiret, tiret@msu.edu
Related People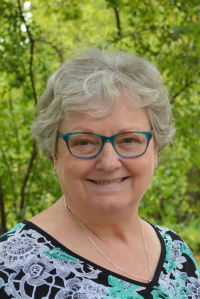 ---