Mindful Walking 4.27.22
April 27, 2022 12:00PM - 1:00PM
Online
---
Contact: Holly Tiret, tiret@msu.edu
Mindful Walking and Thought Surfing
Wednesday, April 27, 2022
12:00-1:00 PM
Holly Tiret, tiret@msu.edu
Georgina Perry, perrygeo@msu.edu
Description
Mindful Walking introduces the benefits of slowing down with moment to moment awareness walking to connect body and mind and explores ways to ride out waves of strong emotions through thought surfing. Stress Less with Mindfulness is a program authored by West Virginia Extension.
This is a free class.
This is a live class using Zoom and will not be recorded. Instructions on Zoom software and setup will be sent in the confirmation email.
Related People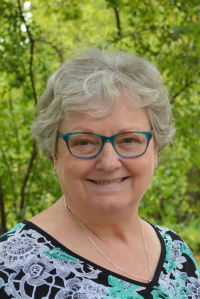 ---