Mindfulness for Better Living Lunch and Learns
January 13, 2021 - April 21, 2021
---
Contact: Holly Tiret, tiret@msu.edu, 616-570-5818
Are you an essential worker who could use some essential stress reduction? Take a mental health lunch break and join our online Mindfulness for Better Living Lunch and Learns.
Mindfulness can be defined as paying attention in a particular way; on purpose, in the present moment and nonjudgmentally. Research has shown that practicing mindfulness is effective in reducing stress-related symptoms such as worry, depression and physical tension, and may be helpful in managing chronic conditions.
Every Wednesday from 12:00-1:00 PM
Register of any or all.
January 13, 2021 Maintaining Health During Challenging Times
January 20, 2021 Changing Negative Self-Talk
January 27, 2021 Caring for the Caregiver
February 3, 2021 Begin with a Breath
February 10, 2021 Mindful Eating
February 17, 2021 Mindful Walking and Thought Surfing
February 24, 2021 Be Kind to Your Mind
March 3, 2021 Laughter is the Best Medicine
March 10, 2021 Mindfulness for Parents and Caregivers
March 17, 2021 RELAX: Alternatives to Anger for Parents and Caregivers
March 24, 2021 Mindfully Feeding Infants and Toddlers
March 31, 2021 What is anger?
April 7, 2021 Calming Down and De-Stressing
April 14, 2021 Six Principles of Problem Solving
April 21, 2021 Forgiving and Letting Go of the Past
Facilitators:
Holly Tiret, tiret@msu.edu Kent Ottawa Allegan Barry
Georgina Perry, perrygeo@msu.edu Van Buren, Kalamazoo, Calhoun, Branch, St. Joseph, Cass, Berrien
Related People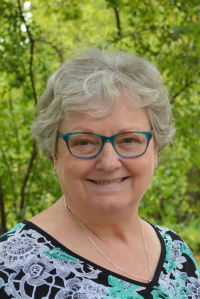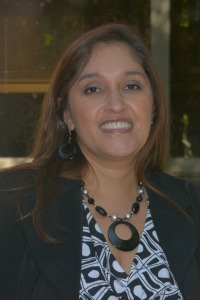 Georgina Perry
perrygeo@msu.edu
---