Mindfulness in the Garden- May 26
May 26, 2021 2:00PM - 3:00PM
https://msu.zoom.us/meeting/register/tJYqcu2pqj8qH9wO6OChowuNrkeHvCJsT12Y
---
Contact: Lisa Tams, tams@msu.edu
MINDFULNESS means paying attention to the present moment without judgement.
Research has shown that practicing mindfulness is effective in reducing stress-related symptoms such as worry, depression and physical tension, and may be helpful in managing chronic conditions such as cardiac disease and diabetes.
During this FREE session on May 26, 2021 from 2-3pm, we will explore some MINDFULNESS basics such as breathing, eating and moving in nature. This training is designed for adults and youth gardeners and educators working with youth in school gardens.
You must register in advance at the link.
Related People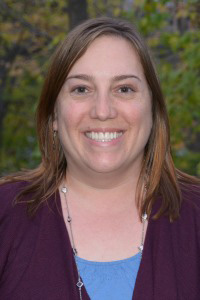 Laurie Rivetto
rivettol@msu.edu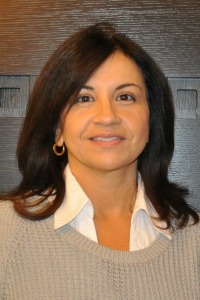 Lisa Tams LMSW, ACSW
tams@msu.edu
---