MSU AgBioResearch and Extension Field Day at West Central Research Center
October 19, 2021 12:00PM - 3:30PM
Registration Deadline: October 18, 2021 - 11:45PM
5185 N. Oceana Dr., Hart, MI 49420
---
Contact: James Kells
Michigan State University and the new West Central Michigan Research Station will host an AgBioResearch and MSU Extension Field Day from noon to 3:30 p.m. on Oct. 19.
The field day will allow the West Central Michigan Research Station to showcase its new facilities, ongoing research projects related to tree fruit, and future planting and research plans.
In August of 2021, MSU and West Central Michigan Horticultural Research Inc., a nonprofit organization created to develop a research station to support the agriculture that supports Oceana, Mason and Newaygo counties, opened the research center focused on tree fruit agriculture in Hart, Michigan.
The field day will provide the first opportunity for guests to learn more about the research being done at the center as well as the many benefits the center will provide for the residents of the region.
The MSU AgBioResearch and Extension Field Day will feature:
This event qualifies for 4 restricted use pesticide (RUP) credits! Private or Commercial Core or 1C.
This event qualifies for 3 Certified Crop Advisor (CCA) credits!
The approved CEU's are:

Nutrient Management: 0
Soil & Water Management: 0.5
Integrated Pest Management: 1
Crop Management: 1.5
For more information, contact ANR Event Services at events@anr.msu.edu or 517-353- 3175 or Kathy Walicki at 231-873-2129 or walicki@msu.edu.
Registration for this event has closed.
Get Directions
Related People
James Kells Ph.D.
kells@msu.edu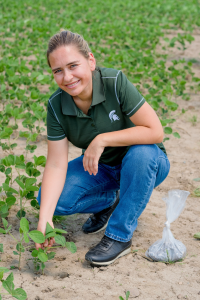 Marisol Quintanilla
marisol@msu.edu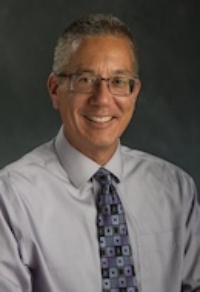 George Sundin Ph.D.
sundin@msu.edu
---