MSU Animal Science Programs Virtual Open House
March 3, 2021 6:30PM - 7:00PM
Online
---
Contact: Joe Domecq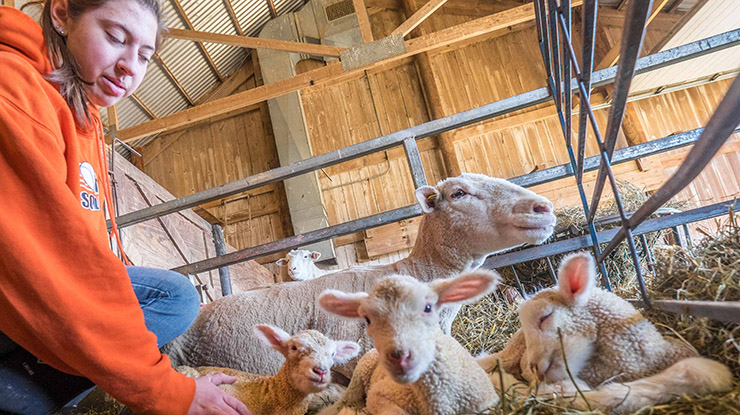 The MSU Animal Science Programs Virtual Open House runs about 30 minutes and starts at 6:30 p.m.
The event will cover details of Animal Science major bachelor's program and IAT certificate programs: Dairy Management, Horse Management and Livestock Industries.
Information will also be shared about the enrollment process, student resources, campus life and career opportunities. There will be a chance for attendees to ask questions.
Related People
---