MSU Extension Field Crops Webinar Series - Drainage Management for Nutrient Retention
February 18, 2019 7:00PM - 8:00PM
---
Contact: Eric Anderson, Michigan State University Extension
This webinar features Dr. Ehsan Ghane addressing issues related to drainage of crop fields and nutrient management. When excess phosphorus from farmland reaches downstream water bodies, it causes eutrophication and harmful algal blooms like the ones in Lake Erie and Saginaw Bay. Much of this phosphorus is soluble and readily available for algae growth. Most of this phosphorus is transported by subsurface drains. In this presentation, two drainage conservation practices including controlled drainage and saturated buffers will be discussed.
Growers, consultants and agribusiness professionals are invited to participate in a series of seven online programs addressing field crop production and pest management on Monday evenings February 18 through April 1, 2019. Participants will learn how to enhance their corn, soybean, small grain and forage production systems in the coming season, and have an opportunity to ask questions of MSU agricultural experts. The live webinar presentations will run 7 - 8 p.m. EST/EDT each Monday evening. One MDARD Pesticide Recertification Credit will be available through each live webinar for application to one of the following categories: Private Core, Commercial Core or Field Crops. Participants can view the programs independently online.
To register online, visit the registration page. You may register for this and other individual webinars for $5 per session, or you may register for the entire series of seven webinars for $20. All sessions are recorded and archives will be made available after each session.
Register
Related Topic Areas
Workshops & Series, Soil Health, Irrigation, Agriculture, Integrated Pest Management, Farm Business Management, Field Crops, Water Quality, Keweenaw County, Houghton County, Ontonagon County, Baraga County, Gogebic County, Iron County, Dickinson County, Menominee County, Delta County, Marquette County, Alger County, Schoolcraft County
Related People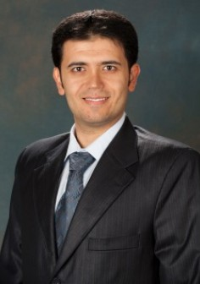 Ehsan Ghane
517-353-4458
ghane@msu.edu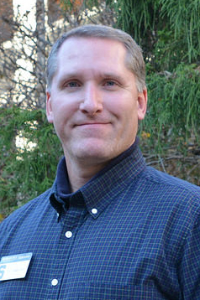 Eric Anderson
269-467-5511
eander32@msu.edu