MSU Planning Workshop: Michigan Spatial Mismatch Tool
December 6, 2019 8:30AM - 12:30PM 8:30 a.m. - 12:30 p.m.
East Conference Room Patterson Executive Office Building 2100 Pontiac Lake Rd. Pontiac, MI 48328
---
Contact: Harmony Gmazel , Noah Durst
What is ToP?
Overview of the importance of spatial mismatches in housing and employment
Introduction to the new MSMtool
Applied use of the MSM tool in your community
Discussion regarding potential solutions to spatial mismatches in your community
Discussion of ways to expand the MSM tool to meet your community's needs
Preview MSM tool:
http://MSMTool.spdc.msu.edu
Cost: FREE - Includes breakfast (8:30 a.m.) and lunch (12 p.m.)


For a full program description, download the event flyer.

Sponsored by:
MSU School of Planning, Design and Construction
MSU Extension
MSU National Carrette Institute

And co-hosted by the Oakland County Planning Division

Funding support provided by MSU Extension Urban Collaborators and the MSU Institute for Public Policy and Social Research.
Get Directions
Related People
Harmony Gmazel
734-222-3832
gmazelh@msu.edu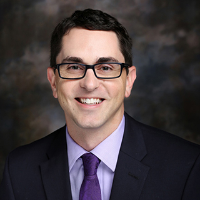 Noah Durst
517-353-3184
durstnoa@msu.edu