MSUE Tai Chi Community Practice and Play Thursday effective 1/7/2021 until 3/25/2021
January 7, 2021 - March 25, 2021
Zoom
---
Contact: For more information or questions contact Anita Carter at carte356@msu.edu.
Thursdays, Jan. 7 - March 25, 2021
8 a.m. CST/ 9 a.m. EST
Online via Zoom

Join us for an opportunity to develop our skills in Tai Chi for Arthritis and Fall Prevention.

Only those who have attended MSU Extension Tai Chi for Arthritis and/or Fall Prevention or certified instructors may register for this weekly practice.
Related People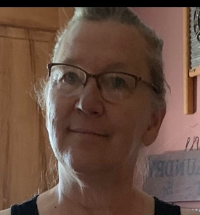 ---