Navigating Money Challenges: Tools to Manage Finances through the COVID-19 Crisis - June 4
June 4, 2020 6:00PM - 7:30PM EST
Online via Zoom
---
Contact: Beth Waitrovich , Teagen Lefere
When it comes to financial fears, debt often tops the list of anxieties and if it is not properly managed will throw you for a loop. Whether you have credit card debt, student loan debt, or worried about losing your home or car, debt is often a major stress point in households.
For some, this is the first time you are dealing with unexpected unemployment. Many are experiencing the sudden loss of income during the COVID-19 crisis, the infectious disease caused by novel coronavirus. This webinar will offer many tools and strategies to help you manage your new financial challenges during the COVID-19 epidemic.

During this webinar, the topics covered will be:
Take stock of family and community resources
Recognize changes, even if temporary, and impacts on your household financial affairs
Set spending priorities
Involve the entire family
Plan to pay creditors
Watch for scams
Make your Action Plan
Plus you will receive tools and a comprehensive Resource Guide to help you make your personal financial decisions.
Cost: FREE
Location: Online - The class will be held via Zoom. It is recommended that you have a microphone and webcam, but it is not necessary.
Registration: is required

/money_management/2020 April-May NavigatingCOVID webinar flyer.pdf
Related Topic Areas
Natural Resources, Keweenaw County, Houghton County, Ontonagon County, Baraga County, Gogebic County, Iron County, Dickinson County, Menominee County, Delta County, Marquette County, Alger County, Schoolcraft County, Luce County, Chippewa County, Mackinac County, Emmet County, Cheboygan County, Presque Isle County, Alpena County
Get Directions
Related People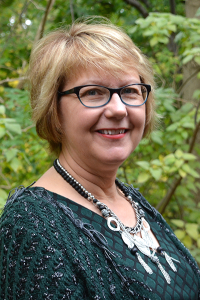 Beth Waitrovich
waitrovi@msu.edu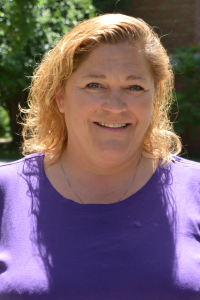 Teagen Lefere
leferete@msu.edu
---