CANCELED: NCI Complete Charrette Certificate Training – Denver, CO
October 12, 2020 - October 21, 2020
Part 1 Training: Webinar; Part 2 Training: In-Person TBA
---
Contact: Holly Madill
THIS EVENT HAS BEEN CANCELED DUE TO MSU'S RESPONSE TO THE NOVEL CORONAVIRUS.
READ MORE ON THE MSU 2019 NOVEL CORONAVIRUS WEBSITE.
The National Charrette Institute is hosting a Complete Charrette certificate training in Denver, Colo. This certificate-based training program combines both webinar and in-person components.
Certificate Training Overview
This three-day hybrid (webinar, plus in-person) training combines the content from NCI's System and Management & Facilitation courses, plus adds new content around dealing with conflict and diversity, equity and inclusion via guest instructors.
The Complete Charrette Certificate Training course is a highly interactive course which blends instruction with case study exercises and practicing techniques and tools learned to provide participants with all the content required to successfully prepare for, manage, facilitate and conduct a charrette.
This course represents a collaborative project management system centered on the co-design process using charrettes and includes
Project assessment tools for gauging the length and cost of a charrette using a project budget, political considerations and design difficulty;
Nuts-and-bolts tools needed for managing a multiple-day charrette;
Introduction to diversity, equity and inclusion, and ways to make charrette processes more inclusive; and
Approaches for dealing with conflict.
This training is ideal for anyone involved in transforming communities and organizations, those charged with managing charrettes, or who may hire a consultant to conduct a charrette, including city and regional planners, public health staff, developers, architects, land and transportation planning consultants, citizen advocates, directors and project managers.
Prerequisite
No prerequisite is required for this training.
Tentative Agenda*
Webinar: Oct. 12, 2020, 11:30 a.m.-2:00 p.m.
In-Person: Oct. 19–21, 2020
Day 1: 8:30 a.m. – 5 p.m. (Break for one hour and 15 minutes (lunch on your own))
Day 2: 8:30 a.m. – 5 p.m. (Break for one hour and 15 minutes (lunch on your own))
Day 3: 8:30 a.m. – 12 p.m.
*End times may vary slightly. Times listed are Eastern Time Zone.
Pricing
Early registration $835 through Sept. 4, 2020.
Regular registration $945, Sept. 5-Oct. 5, 2020.
Does not include meals, transportation, parking or lodging.
Group Discount
Twenty percent (20%) discount when your organization registers five or more people. Contact Holly Madill for more details.
Location
Meals, transportation, parking or lodging details map is coming soon.
CEUs
18.50 AIA/LU | 18.50 AICP/CM | 18.50 ASLA/PDH.
Capacity
Capacity is limited to 25 participants on a first come, first served basis.
Suggested Reading
The Charrette Handbook, 2nd Ed., is not required, but suggested reading. The book may be purchased from the following sellers and may take up to four weeks to ship:
Routledge/Taylor & Francis Group: Paperback: $52.95 / E-Book price: $47.66. APA members are entitled to 20% off all print books orders from Routledge.com.
Amazon: Paperback price: $52.95 / Kindle price: $42.36 and other sellers.
How to Register
Registration is coming soon.
Related People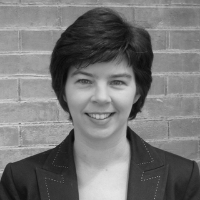 Jennifer Hurley AICP, CNU-A, PP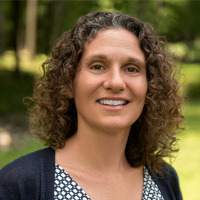 Stacie Nicole Smith
ssmith@cbi.org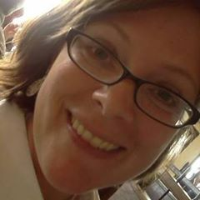 Harmony Fierke-Gmazel
gmazelh@msu.edu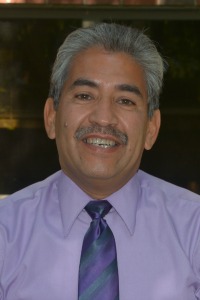 Dionardo Pizaña
pizanad@msu.edu
---