ODEI Summer Workshop: featuring Jaye Hill, Leadership and Innovative Spokesperson
July 27, 2022 2:00PM - 4:00PM
Virtual
---
Contact: For more information contact Ayodele Dare at ANR.DEI@campusad.msu.edu.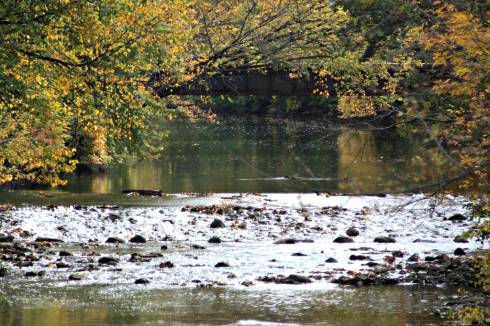 The Office of Diversity, Equity and Inclusion invites the College of Agriculture and Natural Resources community to attend the ODEI Summer Workshop
The July ODEI Workshop event features Jaye Hill, Leadership and Innovative Spokesperson.
Register to receive the online participation details. For questions, contact anr.dei@msu.edu.
Background on Jaye Hill
James Hill, Jr. also known as, "Jaye" is an only child who grew up in Pittsburgh, PA. which he calls his "Egypt". From youth to adulthood, he encourages and empowers teachers, counselors, and others who give all they had to help people reach their dreams. Jaye Hill shares the message of leadership and its importance for overcoming obstacles.
Jaye Hill discusses leadership roles and qualities that one must possess to become a true leader. These principles include education, determination, integrity, assertiveness and respect, all qualities that lead to the path of empowerment and optimal leadership.
---