Off-grid Solar Power Production on Farms
March 23, 2023 9:50AM - 4:00PM
Michigan State University Bioeconomy Institute, 242 Howard Ave, Holland, MI 49424
---
Contact: M. Charles Gould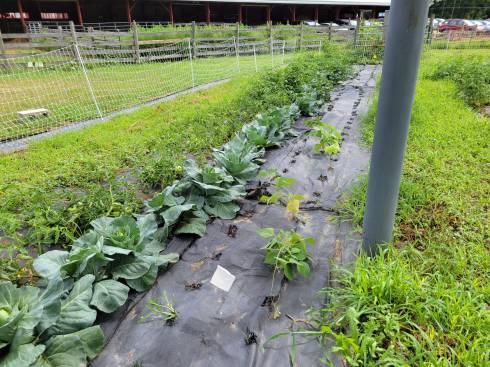 On-farm solar electricity production provides reliable power and can significantly reduce electricity expenses over time. With the passage of the Inflation Reduction Act, the time may be right for farmers to take a close look at solar power production for on-farm use.
A workshop sponsored by MSU Extension will guide farmers through the process of determining if on-farm solar power production is feasible for their operation. Topics that will be covered include basic components of a solar power system, how to size a solar project for your farm, estimating the cost of a solar system for your farm, utilizing land under the solar array for more than power production, funding your solar project, and choosing a solar installer. Note that there are no topics addressing selling electricity to the grid. This workshop focuses exclusively on using solar energy to create electricity for on-farm consumption.
The workshop will be held at the Michigan State University Bioeconomy Institute (242 Howard Avenue, Holland, MI 49424) on Thursday, March 23. The workshop begins at 9:50 a.m. and ends at 4 p.m. Registration is required but there is no registration fee. Agathon Solar & Energy Storage of Coopersville, MI is sponsoring lunch. Click on the green register button below to register for the workshop.
Get Directions
Related People
---