Online Extension Extras Parenting Hour Learning to Talk
April 13, 2021 8:00PM - 9:30PM
Online
---
Contact: Courtney Aldrich, aldric82@msu.edu, 517-552-6909
Learning to Talk
One of the most important milestones for young children is the development of speech and language. Parents and providers can support the development of these language skills through meaningful interactions and engagement with children. This workshop will help participants learn about communication behaviors and how to recognize communication milestones, explore ways to facilitate the development of speech and language skills and discuss speech-language development concerns.
Extension Extras Parenting Hour is a free online series of parenting workshops that provides guidance for parents of young children as they navigate the joys, challenges and concerns of parenting.
Participants will receive a certificate for attending this class.
Related People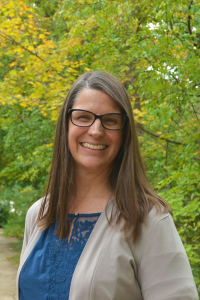 Courtney Aldrich
aldric82@msu.edu
---