Online Extension Extras Parenting Hour Reducing Challenging Behaviors in Toddlers
June 1, 2021 8:00PM - 9:30PM
online
---
Contact: Courtney Aldrich, aldric82@msu.edu, (517)552-6909
Reducing Challenging Behaviors in Toddlers
Toddlerhood can be a difficult time to navigate. From tantrums to biting, this program will focus on helping you decode what's going on in a toddler's world to help make the "terrible twos" the "terrific twos".
Extension Extras Parenting Hour is a free online series of parenting workshops that provides guidance for parents of young children as they navigate the joys, challenges and concerns of parenting.
HOW TO REGISTER:
Register in advance for any of the Extension Extras webinar workshops. Choose June 1 to register for Reducing Challenging Behaviors in Toddlers. After registering, you will receive a confirmation email containing information about joining the meeting.
Participants will receive a certificate for attending this class.
Get Directions
Related People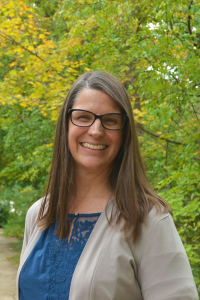 Courtney Aldrich
aldric82@msu.edu
---