Online RELAX Series
May 4, 2020 - May 7, 2020
---
Contact: Holly Tiret, tiret@msu.edu, 616-570-5818
Online Class May 4, 5, 6, 7, 2020 From 9:30 am to 10:30 am.
Facilitator: Holly Tiret, tiret@msu.edu
RELAX: Alternatives to Anger helps teens, adults, parents and caregivers understand and manage anger and stress, and develop the communication and problem solving skills needed for healthy relationships.
This is a four session series.
Session 1- What is Anger? • Learn to define anger. • Recognize and name anger signals. • Constructive vs Destructive Anger.
Session 2 - Calming Down and De-Stressing • Becoming aware of the effects of cortisol on the brain. • Learn ways to calm down and de-stress when angry.
Session 3 - The Six Principles of Problem Solving • The six principles of problem solving. • "I" messages. • Positive communication skills. Session
4 - Forgiving and Letting Go of the Past • Participants will be given resources that will aid them in forgiving others. • Participants will acquire the skills to put their knowledge of the RELAX concepts into everyday situations.
This is a free class.
Related People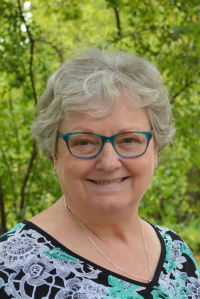 ---