ONLINE Stress Less with Mindfulness Mindful Walking
October 8, 2020 10 - 11:30 am EST
Online via Zoom
---
Contact: Georgina Perry
Oct. 8, 2020
10 - 11:30 a.m. EST
Online via Zoom
Stress Less with Mindfulness teaches and encourages the use of mindfulness self-care skills to help one feel better and enjoy life more. This session covers mindful walking.
Participants will:
Learn about mindful walking
Identify how letting go of control can improve mental and physical happiness
Learn thought-surfing to gain perspective on negative thoughts, sensations, worries and urges
Stress Less with Mindfulness is a program authored by West Virginia Extension.
Cost: FREE
Related Topic Areas
Get Directions
Related People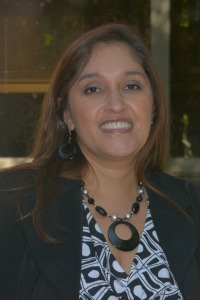 Georgina Perry
perrygeo@msu.edu
---