ONLINE Stress Less with Mindfulness- September 23rd
September 23, 2020 1:00PM - 2:30PM
Zoom Webinar
---
Contact: For more information or questions, contact Georgina Perry at perrygeo@msu.edu.
Stress Less with Mindfulness: Be Kind to Your Mind
Mindfulness gives us the ability to observe our thoughts from an outside perspective. Develop your "detached observer" to put some distance between you and the drama in your mind.
This lesson will focus on using mindfulness to help you learn to pay mindful attention to your thoughts, learn the importance of self-compassion, how to "de-fuse" harsh thinking and harness the power of acceptance and gratitude to relieve stress.

Stress Less with Mindfulness is a program authored by West Virginia Extension.
Related People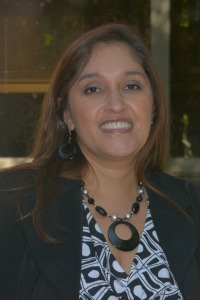 Georgina Perry
perrygeo@msu.edu
---