Our Table: The Science Behind GMOs
October 25, 2018 5:00PM - 6:30PM
MSU Molecular Plant Sciences Building, Room 1200
---
Contact: Alex Tekip , Holly Whetstone
The MSU College of Agriculture and Natural Resources is inviting the public to join Our Table for a free conversation to help sort through the information and misinformation about GMOs.
Tours of a lab in MSU Department of Plant, Soil and Microbial Sciences will start at 4 p.m., one hour ahead of the discussion.
Click here for more information about this event.
Get Directions
Related People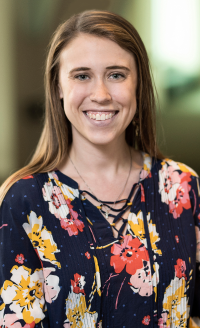 Alex Tekip
517-355-3844
tekipale@msu.edu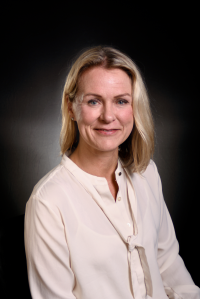 Holly Whetstone
517-884-3864
whetst11@msu.edu