Pantry Food Safety - It's Your Job
July 13, 2020 - August 18, 2020
Online Via Zoom
---
Contact: Kellie Jordan, jorda136@msu.edu
MSU Extension educators present food safety topics for volunteers and staff working in food pantries and food banks. This is a 2 part workshop covering the topics of hand-washing, personal hygiene, cleaning and sanitizing, receiving food and produce, storing food, re-packaging, and legal issues.
Participants who complete both sessions will receive a certificate of completion.
August 11, 2020
10 a.m. - 11:30 p.m. EDT
Session 1
August 18, 2020
10 a.m. - 11:30 p.m. EDT
Session 2
Michigan State University is committed to providing equal opportunity for participation in all programs, services and activities. Please submit any accessibility requests at least two weeks prior to the start of the event. Requests received after this date will be honored whenever possible.
Related Topic Areas
Keweenaw County, Houghton County, Ontonagon County, Baraga County, Gogebic County, Iron County, Dickinson County, Menominee County, Delta County, Marquette County, Alger County, Schoolcraft County, Luce County, Chippewa County, Mackinac County, Emmet County, Charlevoix County, Cheboygan County, Otsego County, Presque Isle County
Get Directions
Related People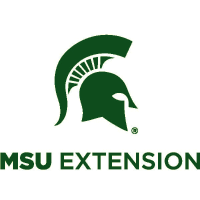 Kellie Jordan
269-384-8063
jorda136@msu.edu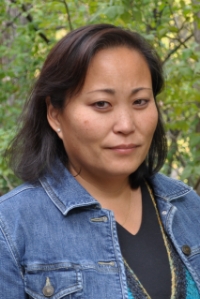 Mary Donaldson
morrism4@msu.edu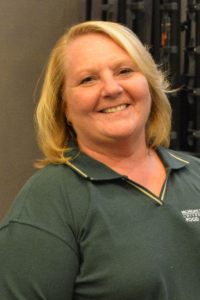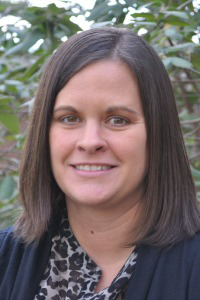 Laurie Messing
lmessing@msu.edu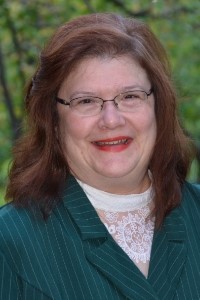 Christine Venema
810-667-0341
venema@msu.edu
Joyce McGarry
517-676-7207
mcgarryj@msu.edu