Pesticide Spill and Fire Preparedness and Introduction to MAEAP
February 14, 2019 9:30AM - 12:30PM 9:30 a.m. - 12:30 p.m.
---
Contact: Heidi Lindberg
Most chemical users are knowledgeable about the safe use and handling of chemicals, but few are prepared to manage an accidental pesticide or fertilizer spill, release or fire. Incidents involving farm chemicals may range from a few leaking containers to transportation accidents, fires or large spills. You must know your responsibilities, your options for action, and the laws and guidelines governing a spill or release.
Emergency planning on farms is an important addition to services provided by MAEAP. If you would like more information on emergency planning at your greenhouse, we encourage you to attend this free event. In addition to the emergency planning information, you can get a first-hand look at how you can become environmentally verified through the statewide Michigan Agriculture Environmental Assurance Program (MAEAP).

Agenda
9 a.m. Registration, Micandy Gardens
9:30 - 10:30 a.m. Emergency Preparedness, Ottawa County Emergency Management Dept.
10:30 a.m. - 12 p.m. What does it take to be MAEAP verified? Andy Buist (Micandy Gardens), Josh Appleby (MDARD) and Sara Bronkema (MAEAP)
12 - 12:30 p.m. Lunch, Sponsored by PNC Bank
The tour is FREE (includes lunch) but registration is requested to ensure there is an accurate meal count and enough handouts for all participants.
This tour qualifies for a Phase 1 Event for the MAEAP program.
Register
Related People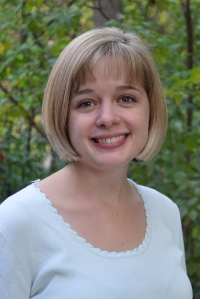 Heidi Lindberg
616-994-4701
wollaege@msu.edu