Pickling, It Isn't Just For Cucumbers! - Frankenmuth Farmers Market
July 8, 2019 6:00PM - 8:00PM 6 - 8 p.m.
Frankenmuth Farmers Market 534 N. Main Street Frankenmuth, MI 48734
---
Contact: Lisa Treiber
Make sure your pickling techniques are up-to-date. Learn how to successfully and safely prepare pickled foods using a water bath canner. There will be a demonstration using the fresh-pack method, as well as a discussion about fermentation and other pickling methods. This class will provide you with handouts and resources to reference.

The cost of the workshop is $10.00. Registrations for SNAP, WIC and other participants receiving assistance will be waived upon verification at check-in.
This workshop will be taught by an experienced MSU Extension food safety educator.
Related Topic Areas
Farm & Farmers Markets, Food Budgeting, Nutrition, Safe Food & Water, Midland County, Bay County, Saginaw County, Shiawassee County, Genesee County, Tuscola County, Huron County, Sanilac County, Lapeer County, St. Clair County, Food Preservation, Cottage Food Law, Gardening in Michigan, Home Food Preservation
Get Directions
Related People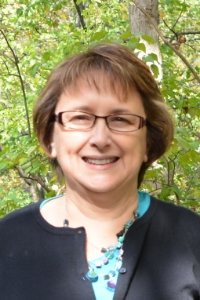 Lisa Treiber
989-832-6643
treiber@msu.edu