Powerful Tools for Parents and Caregivers of Special Needs Children
June 8, 2020 - July 13, 2020
---
Contact: Holly Tiret, tiret@msu.edu, 616-570-5818
This six-lesson program will help you take care of yourself while caring for a child with health and behavioral needs. (No professional caregivers, please).
You will benefit from the class whether you are a parent, grandparent, kinship caregiver or family friend providing care. Please note that this class will not focus on specific diseases or hands-on caregiving for the care receiver.
This class will give YOU, the family caregiver, tools to:
Help you reduce stress.
Communicate effectively with other family members, your doctor, paid help.
Take care of yourself.
Reduce guilt, anger, and depression.
Help you relax.
Make tough decisions.
Set goals and problem-solve.
This class is a series, so plan on attending all six sessions. All sessions are on Mondays from 12:30-2:30 PM.
June 8, 15, 22, 29 and July 6, 13, 2020
Related People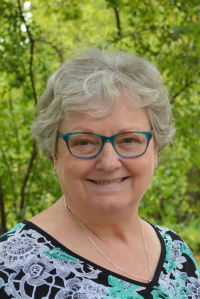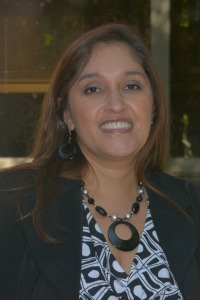 Georgina Perry
616-632-7884
perrygeo@msu.edu