Powerful Tools for Parents and Caregivers of Special Needs Children Online Series ApMay 2021
April 6, 2021 - May 11, 2021
---
Contact: Holly Tiret, tiret@msu.edu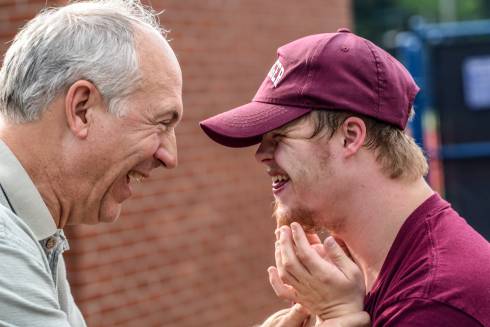 Powerful Tools for Parents and Caregivers of Special Needs Children
Online Zoom Webinar Series
Tuesdays from 12:00-1:30 PM
Dates and Topics
April 6 - Taking Care of You
April 13 - Identifying and Reducing Personal Stress
April 20 - Communicating Feelings, Needs and Concerns
April 27 - Communicating in Challenging Situations
May 4 - Learning from Our Emotions
May 11 - Mastering Caregiving Decisions
Whether you provide care for a spouse, partner, parent, friend, or a child with special needs; at home or in a care facility; whether down the block or miles away, yours is an important role. This course is for family caregivers like you!
The classes give you tools to help:
Reduce stress
Improve self-confidence
Manage time, set goals, and solve problems
Better communicate your feelings
Make tough decisions
Locate helpful resources
This six-week class series gives you the confidence and support to better care for your friend or family member – and yourself.
Facilitator Contact:
You will be sent a Zoom Webinar Link after registering.
Related People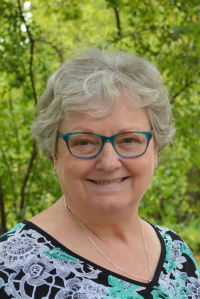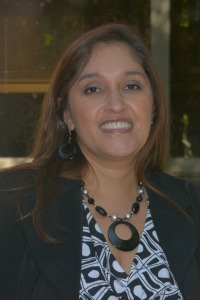 Georgina Perry
perrygeo@msu.edu
---