Preserving MI Harvest Class-Filling Your Freezer August 26, 2021
August 26, 2021 1:00PM - 2:00PM
Zoom Webinar
---
Contact: For more information contact Lisa Treiber at treiber@msu.edu
Are you thinking about preserving food at home this summer? Please join MSU Extension every Thursday to learn best practices for safe home food preservation and receive valuable resources to ensure the safety of your home preserved foods. Join us using Zoom for each session or choose the topics that you are interested in.
These free workshops will be taught by the MSU Extension Food Safety Team.
August 26, 2021 - Filling Your Freezer - 1-2 p.m.
Blanching and freezing is an easy preservation method to stock your freezer with fruits and veggies. Learn why the blanching step is so important for freezing high quality vegetables.
See link below for additional weekly topics.
Related People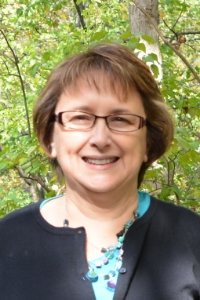 ---