Preserving MI Harvest- Dress up your salad from your garden
June 9, 2022
Zoom Webinar
---
Contact: For More information contact Karen Fifield at fifield@msu.edu or Kellie Jordan at jorda136@msu.edu
Dress up your salad from your garden


Let's make a flavorful dressing using your herbs to spice up your salad.
Join MSU Extension Educators to learn the latest methods and research for preserving foods at home. Let us help you fill your pantry and freezer by preserving food safely at home. Join online via zoom using your laptop, tablet, smartphone, or any device with internet access. Choose to register for all the sessions by selecting the "register all" button or select the individual sessions you are interested in.

Classes are offered Thursdays from 1-2 p.m. or from 6-7 p.m. EDT.

These free workshops will be taught by MSU Extension Food Safety Educators.
Related People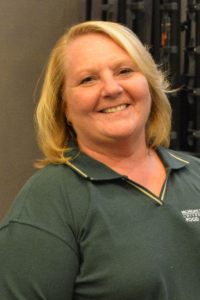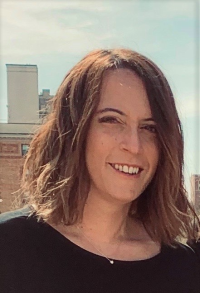 Kellie Jordan
jorda136@msu.edu
---