Pressure Canning Meat and Other Low-Acid Foods
September 18, 2019 6:00PM - 8:00PM 6 - 8 p.m.
Gladwin County MSU Extension 555 W Cedar Street Suite A Gladwin, MI 48624
---
Contact: Lisa Treiber
This is a class catered to those who hunt, fish, and want to learn about preserving meat and vegetables. We will discuss "how to" safely can low-acid foods, and experiment with pressure canning. If you have a dial gauge canner, bring the lid to be tested, 20 minutes before the class begins. This class will provide you with handouts and resources to reference.
The cost of the workshop is $20.00. Registrations for SNAP participants will be waived upon verification at check-in.
This workshop will be taught by an experienced MSU Extension food safety educator.
Related Topic Areas
Crawford County, Roscommon County, Ogemaw County, Alcona County, Iosco County, Arenac County, Wexford County, Missaukee County, Osceola County, Clare County, Gladwin County, Mecosta County, Isabella County, Midland County, Bay County, Saginaw County, Shiawassee County, Genesee County, Cottage Food Law, Farm & Farmers Markets
Event Location
555 W. Cedar St. Suite A Gladwin, MI 48624
989-426-7741
Get Directions
Related People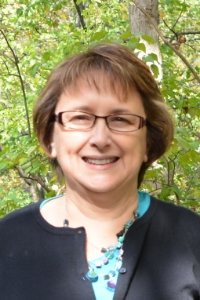 Lisa Treiber
989-832-6643
treiber@msu.edu