Recipe Demonstration and Tasting at Food Pantry
November 26, 2019 11:00AM - 1:00PM 11 a.m. - 1 p.m.
Benzie Area Christian Neighbors (BACN), 2804 Benzie Hwy, Benzonia, MI 49616
---
Contact: Caitlin Lorenc
Michigan State University Extension will be providing a free cooking demonstration for food pantry guests. Recipes will feature fruits, vegetables and food items available at the food pantry. Nutrition ideas and tasty recipe samples will be provided.
If you are interested in MSU Extension programming and want to learn more about health and nutrition, please contact Caitlin Lorenc through email at lorencca@msu.edu or by phone at (231) 882-9671, ext. 514.
Related Topic Areas
Get Directions
Related People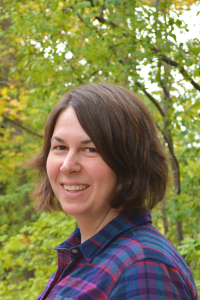 Caitlin Lorenc
231-882-9671 ext. 514
lorencca@msu.edu