RELAX: Alternatives to Anger for Parents & Caregivers11.19
November 19, 2021 9:00AM - 11:00AM
Zoom Webinar
---
Contact: Georgina Perry, perrygeo@msu.edu
RELAX: Alternatives to Anger for Parents & Caregivers
November 19, 2021
9:00 - 11:00 am ET
Online Zoom Live Webinar

RELAX: Alternatives to Anger for Parents and Caregivers is a workshop to help adults support young children's development of self-control and dealing with strong emotions. During this workshop participants will discuss child development and some behaviors that may be triggers of adult anger. Through exploring children's literature and activities that can assist with building self-control. Participants will also discuss children's anger triggers and ways to help them calm down and learn about the RELAX: Alternatives to Anger concepts that can help all of us as we work with young children.

This is a free class.
This is a live class using Zoom and will not be recorded. Instructions on Zoom software and setup will be sent in the confirmation email.

Related People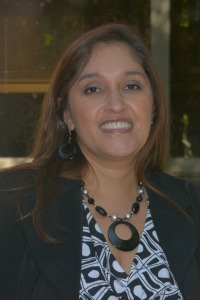 Georgina Perry
perrygeo@msu.edu
---