Retirement Myths and Facts ~ Webinar
December 6, 2019 12:00PM - 1:00PM
---
Contact: Jinnifer Ortquist
This workshop will clarify common retirement myths and provide resources for additional information.
Date
Dec. 6, 2019
Time
noon – 1 p.m.
Location
Online - The class will be held via Zoom. It is recommended that you have a microphone and webcam, but it is not necessary.
Pre-registration is required.
Cost
Free
Related Topic Areas
Family, Homeownership, MI Money Health, Home Buyer Education, Money Smart, Aging, Caregiving, Managing Relationships, Money Management, SNAP-Ed, Stress Less with Mindfulness, RELAX: Alternatives to Anger
Related People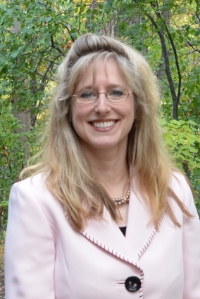 Jinnifer Ortquist
616-632-7874
ortquisj@msu.edu