POSTPONED: Roscommon County 4-H Community Club
February 16, 2020 - November 15, 2020
AuSable River Center, 211 N Main St, Roscommon, MI 48653
---
Contact: Terri Cook, tcook@umich.edu or Kate Gammicchia, hoffmanshands@gmail.com
THIS EVENT HAS BEEN POSTPONED DUE TO MSU'S RESPONSE TO THE NOVEL CORONAVIRUS.
READ MORE ON THE MSU 2019 NOVEL CORONAVIRUS WEBSITE.
Members conduct club business and select community service projects to complete. They also work on projects in the areas of sewing, remote-controlled planes, scrap booking, model train building, and/or cake decorating. An event is planned where members will show their projects to judges for evaluation, and prepare for exhibition at the Ogemaw County Fair.
How to postpone an event in dotCMS due to novel coronavirus - ANR Technology Services
Related Topic Areas
Community, Crawford County, Roscommon County, 4-H Arts, 4-H Community Service & Service Learning, 4-H Youth Mentoring, Character Education, 4-H Life Skills, Civic Engagement, Roscommon County 4-H, Building Strong Adolescents, 4-H Leadership, Citizenship & Service, Leadership
Get Directions
Related People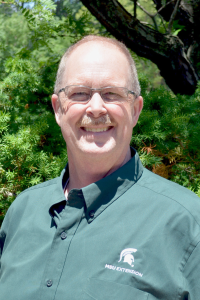 ---